You must be logged in to save properties to your favorites! Please log in.
Please Log In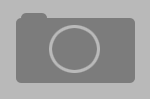 - Winston-Salem, NC United States
Collect $10,000/month OR MORE on this 100-Unit Property In Winston-Salem! Perfect Cash Flow and Appreciation Property - Are you looking for real passive income? - Are you looking to multiply your returns in real estate? - Tired of competing o...
- $2,500,000
- Apartment Building
- Cap Rate: 10 %
- Total Building Size: 52026 SF
- Year Built : 1969
- No of Stories: 1
- Occupancy: 96 %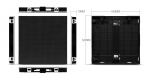 - New York, IN United States
EL6/10 are exquisite HD rental LED displays providing perfect solutions for indoor or outdoor high-end rental applications, such as concert tours, TV studios, business meetings, shopping mall and so on. http://www.visslighting.com/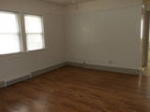 - Pontiac, MI United States
Triplex for sale; One 2 bedroom and two 1 bedroom apartments.. Cash is king so bring all SERIOUS offers!
- $19,000
- Multiplex
- No of Units: 3
- Total Building Size: 2000 SF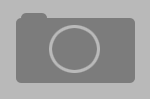 - Cape Coral, FL United States
Excellent investment opportunity for a cash business. Owner financing available at 6 percent, 5 year balloon, amortized loan over 30 years. Very well maintained self service car wash station with 6 bays plus 2 automatic soft touch car washes. Read...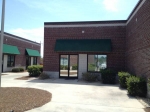 - wilmington, NC United States
This fantastic 1150 square foot flex space (office/warehouse) consists of : reception area, two offices, conference/lunch room, rest room and warehouse space. The space is divided up approximately 60% office and 40% warehouse. For more info call Fra...
- $90,000
- Flex Space
- Total Building Size: 1150 SF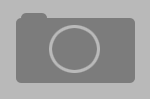 - Dallas, TX United States
New proposed construction of a 4 bay automotive service facility to be built on your land or ours. Prive does not include land cost
- $295.000
- Vehicle Related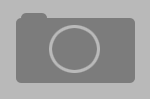 - Kenai, AK United States
This standalone office building on Forest Drive in central Kenai is under five minutes from Kenai Municipal Airport and other businesses, and will be custom remodeled to suit the tenant's business needs, in exchange for a long term lease. The buil...
- $3,000 Amt/Month
- Office Space
- Total Building Size: 2500 SF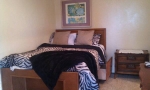 - South Carolina , SC United States
BIG bang for your buck This is a solid brick building in good shape and maintained. Its fully occupied residential apartments ranging from a studio to three bedroom apartments. Some storage space and commercial space available. This is a large proper...
- $350,000
- Apartment Building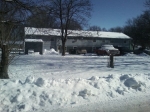 - Perry, IA United States
(6) 2 BEDROOM UNITS (2) 1 BEDROOM UNITS $3600 MONTHLY INCOME $2200 MONTHLY EXPENSES(including mort.and prop. taxes,utilities,etc.) I am selling this because i am nearing retirement and may be moving out of state.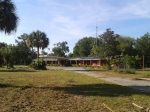 - salem , FL United States
DEAL OF THE CENTURY -- OWN A MOTEL FOR ONLY $812.75 A MONTH !!! 12 Room Motel with a Main Office on 2.6 Acres of Land (Not currently in use) Plus a Two story building with Two Downstairs Store Fronts along with a Large Upstairs Apartment with e...
- $84,999
- Motel
- Total Building Size: 4280 SF